As winter continues to keep a grip on us, lots of people are already thinking about the up coming riding season. this was evident at the last motorcycle show which had great attendance.
With that i would like to talk about some of the great product Radioworld sells to enhance your motorcycle riding experience,
As most people know Garmin makes some of the best GPS products in the industry and with no exception is the Zumo lineup of motorcycle purpose built GPS products.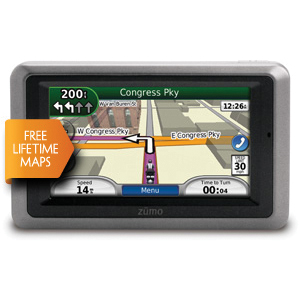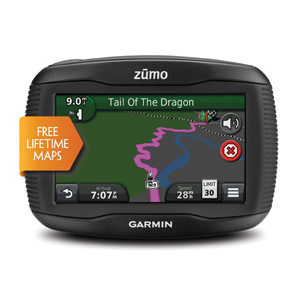 The Zumo 660LM is a fully featured motorcycle GPS, it offers full North America mapping with all the required mounting hardware for both bike and car, dual-channel Bluetooth to support both a cell phone and Bluetooth helmet headset.Plus lifetime mapping updates  Check it out here The Zumo 665LM has all the same features plus it adds XM satellite radio. The Zumo 350LM has all the same great features plus some very cool bike specific features, such as curvy road routing, optional tire pressure sensors and maintenance logs, take a look at the Zumo 350LM here
We also offer many difference rider to rider and rider to passenger communication options from companies such as J&M, Scala Rider, Uclear and Sena, this allow riders to communicate with other riders or passengers, answer a phone call, or listen to your favorite tunes on the road.
We also have not forgotten about the Amateur Radio operators, we have a very limited supply of in helmet headsets that will allow you to use your Kenwood, Icom or Yeasu handheld radio on the bike. these are extremely limited at $25.00 each, drop by the store or call our store at 416-667-1000 to discuss your needs
Would you like to record your on the road adventures? POV cameras from GoPro and Garmin will allow you to preserve some of your great riding adventures.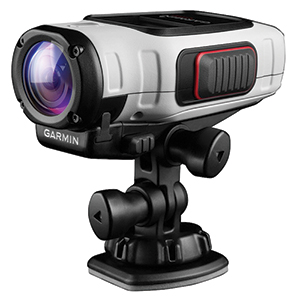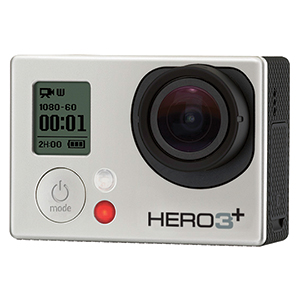 Thanks
Leo